Message from the Chairman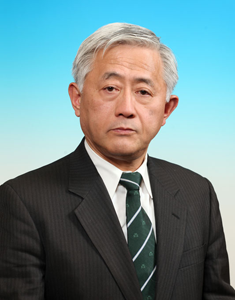 Sendai University, the only university specialized in physical education and sports & health sciences in northern Japan, has strived to focus its full attention upon the relationship between physical activity and bodily function since the late 1960s.
Our university has executed its indispensable mission of helping young generation grow as being physically and mentally sound human resources.
The mission is deeply rooted in our educational principle s... Read More >>
Message from the President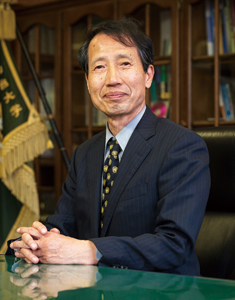 Sendai University is the only university in northern Japan which specializes in Physical Education and Sports & Health Sciences. The university was established in 1967 in view of offering the study of various subjects related to sports science. Since then, the university has rapidly expanded its professional areas of study from sports and physical education to health and welfare, sports nutrition, modern martial arts, exercise education for children, and other sports relat...
Read More >>