Housing
Exchange students are eligible for dormitory housing next to the campus but openings are limited. Inexpensive apartment rentals are also available close to the campus.
Health Care
Sendai University has a well equipped Health Care Center, with a full-time doctor and nurses on staff to help you if you have a medical problem. This medical care is provided free of charge for Sendai University students, staff and faculty.

Support Services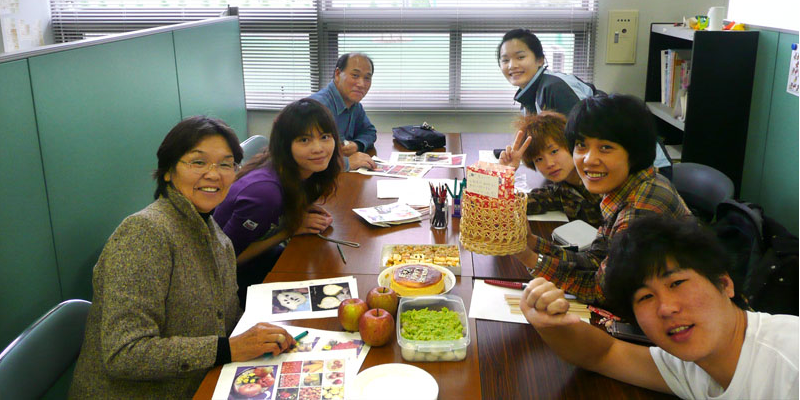 The Student Support Center will support you with your daily life on and off campus. The center provides Japanese lessons and various Japanese culture experience programs which gives students the opportunity to explore authentic and local culture in Sendai. Every year exchange students take Japanese-Language Proficiency Tests, and often students succeed in passing high levels of the test.
Living in Sendai
Sendai is one of Japan's 14 major cities with more than one million in population. It is known as "Mori no Miyako" (City of Trees) for it is surrounded by lush greenery, and its major streets are lined with trees. Sendai is often referred, too, as an "Academic City" since it has many universities and colleges. Due to the many students living in Sendai, the city center is full of shops which cater to young peoples' tastes for food, fashion and entertainment.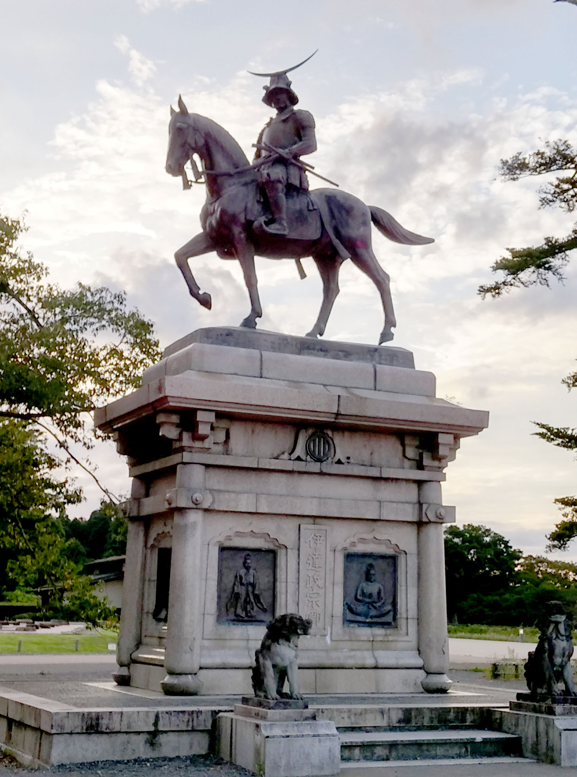 The bustling city has many libraries, museums, a philharmonic orchestra, many public athletic facilities and four major professional sports teams -- the Rakuten Golden Eagles pro baseball team, the Sendai Velgata pro soccer team, the Sendai 89ers pro basketball team, and the Sendai Belle Fille women's pro volleyball team. Major concerts also frequently come to Sendai.

Students who choose Sendai University, can combine excellent academics with a full and enjoyable lifestyle in both vibrant Sendai and peaceful Shibata-City where the campus is located.